We invite you to read our analysis of the Kaby Arena ecosystem. As an investor in the private phase, we have made every effort to thoroughly analyze the project. We are convinced that the combination of the Free-to-Play and Play-to-Earn formulas will make games like Kaby Arena succesful and keep the community entertained for mamy months to come. Analysis of the Kaby Arena.
We present Kaby Arena
Kaby Arena is a Free-to-play NFTs game where everyone can take part in without the hassle of a big initial cost. Kaby Arena employs the Play-to-earn model and rewards players with Kaby tokens through dynamic gameplay and their participation in PvP tournaments. With this seamless combination of the two models, Kaby Arena gives players the opportunity to play and work at the same time.
To make a friendly environment for F2P players who are unfamiliar with Cryptocurrency market and NFTs, a mechanism called Crypto War is incorporated into the gameplay to give incentives to such players to do their own research and understand the market.
Kaby arena is the combination of Free-to-Play and Play-to-earn models, where every player can enjoy the game all while creating values and making the Play-to-earn model true to its name by minimizing the risk of high initial cost.
Players can earn by:
Sell in-game drops such as loot-boxes and resources on the marketplace
Mint heroes into NFTs and put them on sale or for rent out
Winning periodical tournaments and events hosted by us
Waging against each other in PvP mode
Staking their Kaby tokens or NFTs
More information you can find in Whitepaper
Team Kaby Arena
Thi Troung, their advisor, is a well known person in the crypto space. He is a founder of Polkafoundry and he previously worked in Kybernetwork team and also in several companies dealing with software. Thi was also resposible for helping in projects like: Genesis Shards, Polkarare, Polkaplay.
Roadmap Kaby Arena
Game development
Smart Contract development
Token public sale
The public sale will be carried out by DAO Maker and Redkite (owned by Polkafoundry)
Staking program
Open marketplace for the palyers to trade their NFT
Launch of MVP on iOS and Android
Public demo version of game, NFT owners can preview their purchase
PvE game mode
Players can start trading their loot-boxes and in game marketplace.
PvP game mode
PvP waging is enabled. Rank system & matchmaking algorithm. Open workshop
Token Kaby Arena
The utilities creating demand:
Exchange for gold for in-game upgrades
Speed up time-gated content
Mint NFT from in-game heroes/items
Buy / rent NFT assets
Open loot-boxes
Wage on PvP battles
Staking
Token and vesting
Token Symbol: KABY
Total supply: 1 000 000 000
Hardcap: 1 605 000$
Seed Sale: 100 000$
Private sale: 1 085 000$
Public sale: 420 000$
Initial Market Cap: 628 367$
Initial Circulation Supply: 89 766 714
Total Diluated Market: 7 000 000$
Targets and plans
We understand the importance of having a strong community, especially with a game like Kaby Arena which wants to make the Esports scene. We plan for a workshop in December, 2021 to get the feedback from the community. Furthermore, in every tournament as mentioned above, we would like to welcome content creators to take part in the events such as providing artwork, video sketch, cosplay competition, etc.
We would also create forums for players to discuss their latest strategy, discussion about the meta and way to counter "overpowered" heroes
Partners Kaby Arena
Ziga game studio – specializes in mobile and internet games. Since the company was founded in 2014, they have developed over 15 titles and their metrics are impressive: over 1mln of total downloads and around 300k daily users. The most known are: Ziga chess, Galaxy Attack and Candy Kingom.
Rikkeisoft is a global software outsourcing company with expertise in modern application development for a wide range of industries.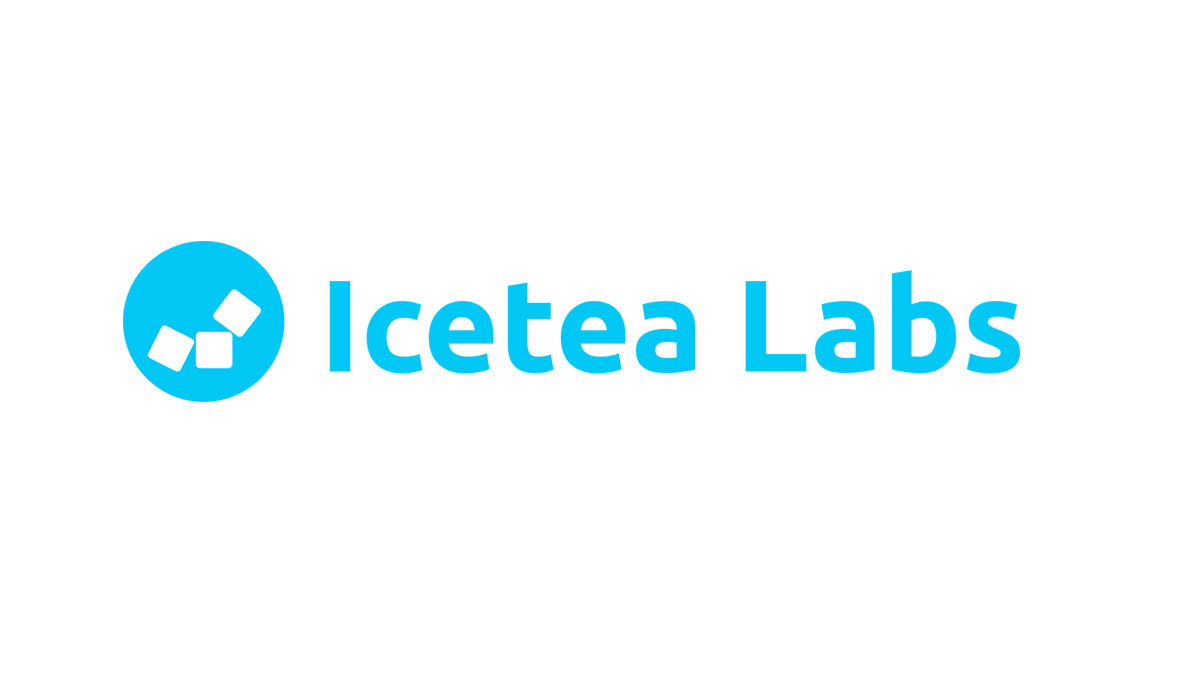 We supportvisionary founders and energetic teams to create a long-lasting positive impact through decentralization technologies.
DAO Maker and Redkite
These two platforms will be responsible for the public sale, which is scheduled for the end of August. The details and size of the allocation will be announced directly to interested parties. We hope you liked our analysis of the Kaby Arena. Share!
Website: http://kabyarena.com
Telegram: https://t.me/KabyArena
Twitter: https://twitter.com/KabyArena
Youtube: https://www.youtube.com/channel/UCa3Hb97pWO25UUL1UvVo-sA
Whitepaper: Click